ES
BR
Did you see something wrong? Do you have proof? Do you want to change the world? Blow the whistle!
Those who follow EterSec's work have already come across our slogan, which is also our philosophy. Some have even questioned why we don't use the "Expect Us" that is so characteristic of Anonymous movements. Instead, we end most of our manifestos with the following lines:      
"The people you govern are the people you depend on.
   We are the people who bake the bread you eat;
   We are the people who file your documents;
   We are the people who deliver your packages;
   We are everywhere;
   We are Anonymous."
We decided to adopt this quote, freely adapted from a work of fiction, because we really believe in a maxim, also from a work of fiction: "The government is the one that should fear its people".

No corrupt elected in a vicious system, made to guarantee the rights of the most privileged at the expense of the population, can resist the united workers. And we are here to propose one of these forms of union: Anonymous denunciation.
If you have access to privileged documents that serve as evidence of corruption or injustice or abuse against vulnerable populations, simply follow the steps below to ensure your safety as a whistleblower and so we can together expose the dirty work of the ones to whom we surrender our power. Let's make them afraid of the people.
We will show you which methods are best for you to send the information:
VPN
To use the services use a VPN, as a free option we recommend RiseupVPN, which can also be used without creating an account.
Create a secure email:
We recommend the use of a secure e-mail service listed below: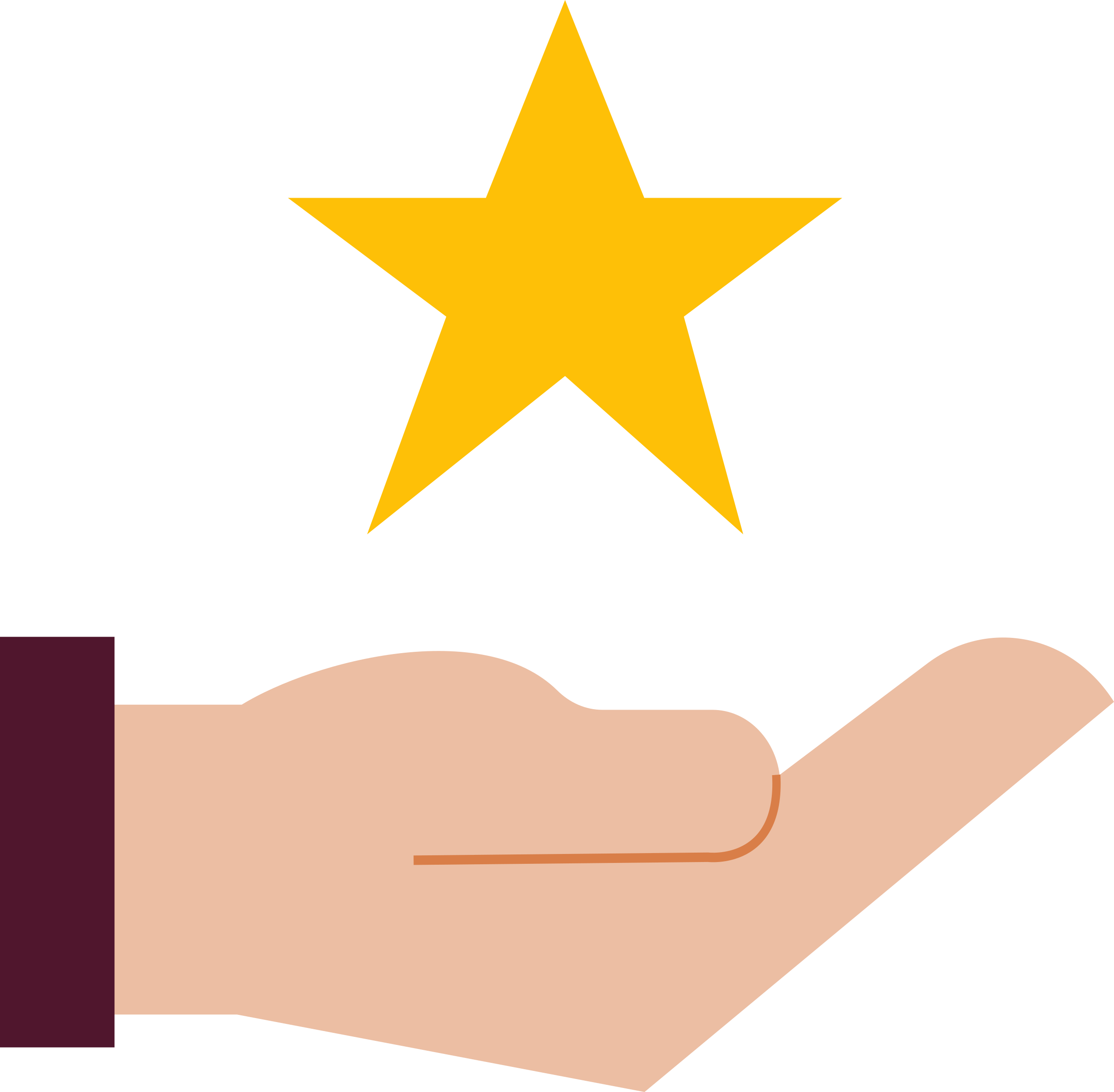 Attach the documents that prove your report, or if you prefer, upload them to one of the services listed below. Reports without evidence will not be considered.
Services for sending files, without the need to create accounts
Compress the file for easier sending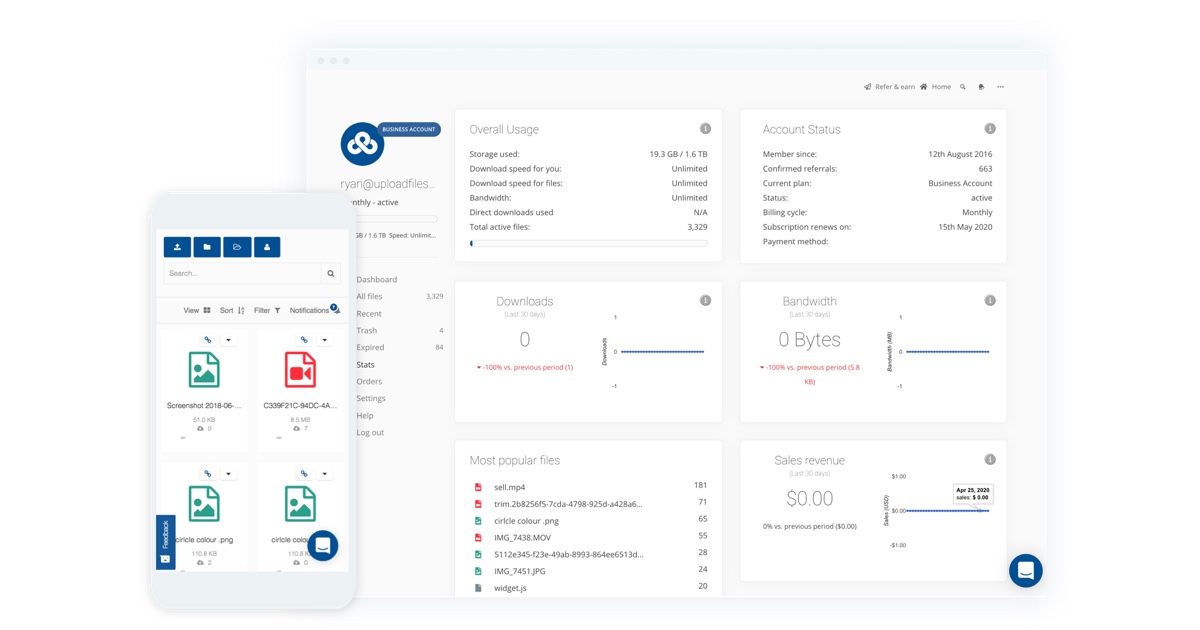 Encrypt your message using our PGP public key
How to use:
https://blog.mailfence.com/pt/enviar-e-mails-criptografados/
https://tutanota.com/pt_br/blog/posts/email-encryption-guide-how-send-encrypted-email/
Delete the secure email address that you used for sending your history. We will not reply to any email received to ensure the safety of the reporter.